+ FREE 1.5CM HEIGHT INSOLES (TODAY ONLY)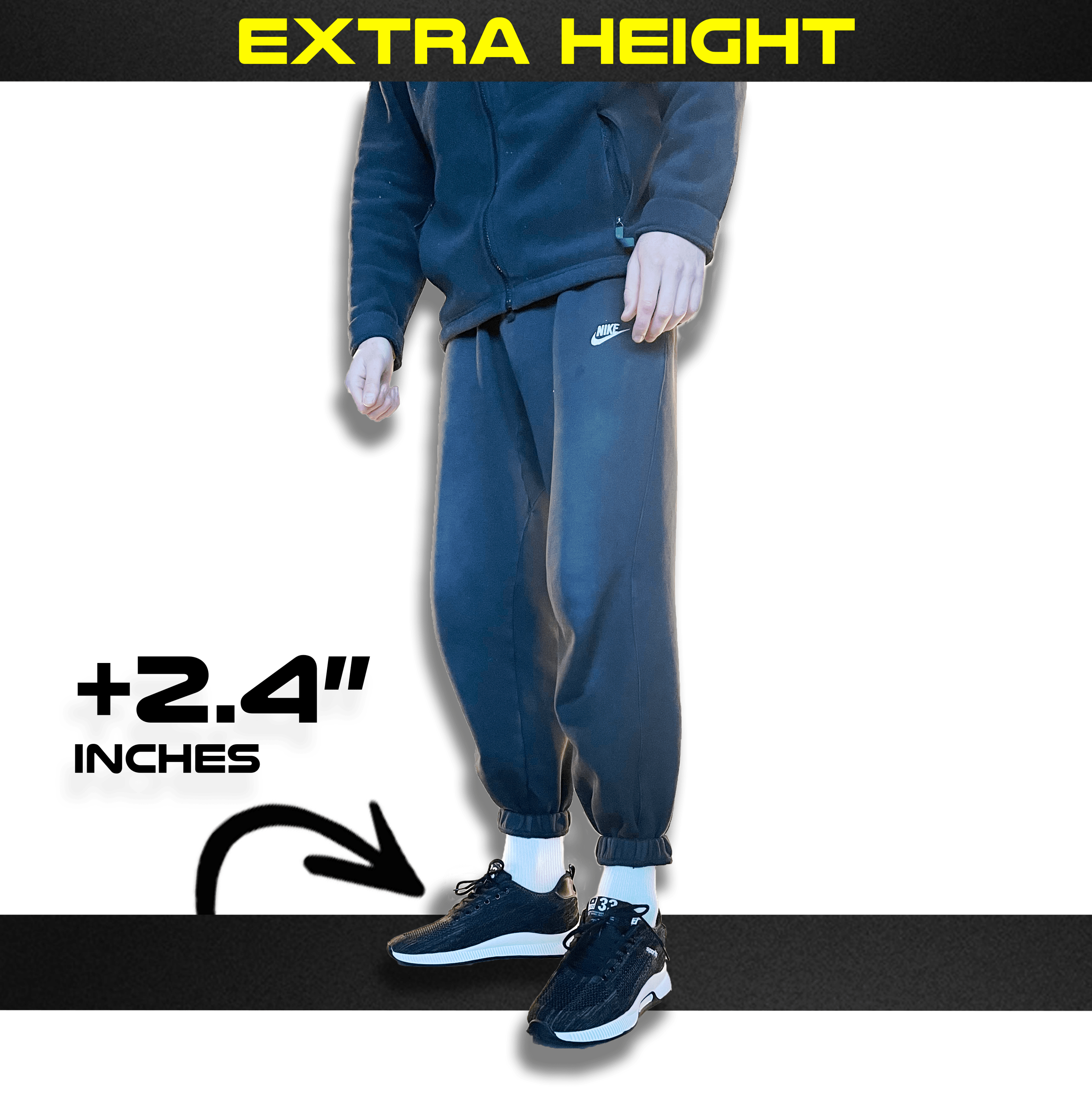 Merging casual characterism with built-in height boost, we managed to create a versatile sneaker perfect for (almost) any occasion.
This sporty runner takes breathability to a new level, with mesh details that guarantee a lightweight experience.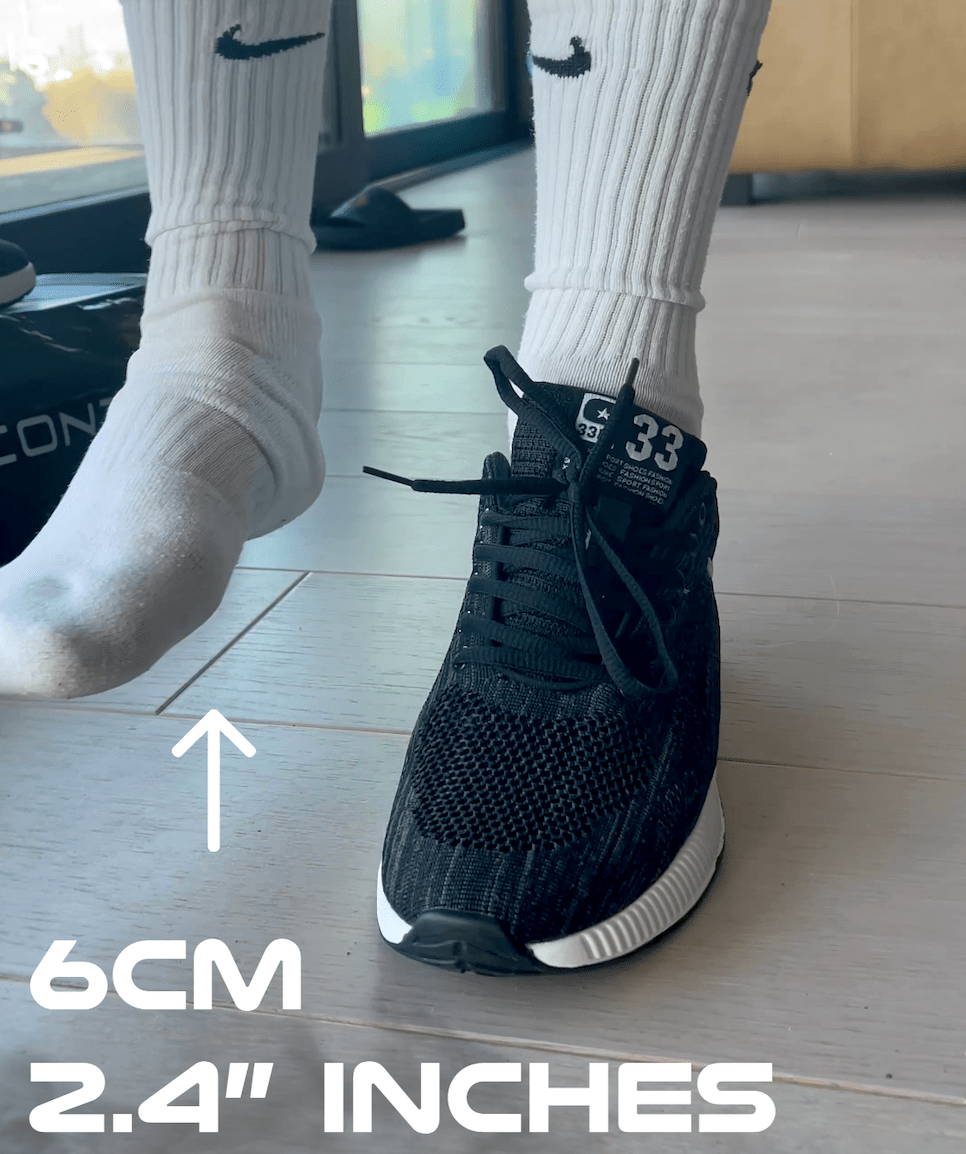 "confidence is 10x what it used to be"
"I feel like i'm on top of the world"
Designed with BUILT-IN elevation platforms, we made sure that comfortabilty remained un-compromised.
With aesthtic appeal and discreet HEIGHT HACK Technology, you can expect maximum confidence when you're on the move.
And the best bit about it?
No one will ever know your secret weapon.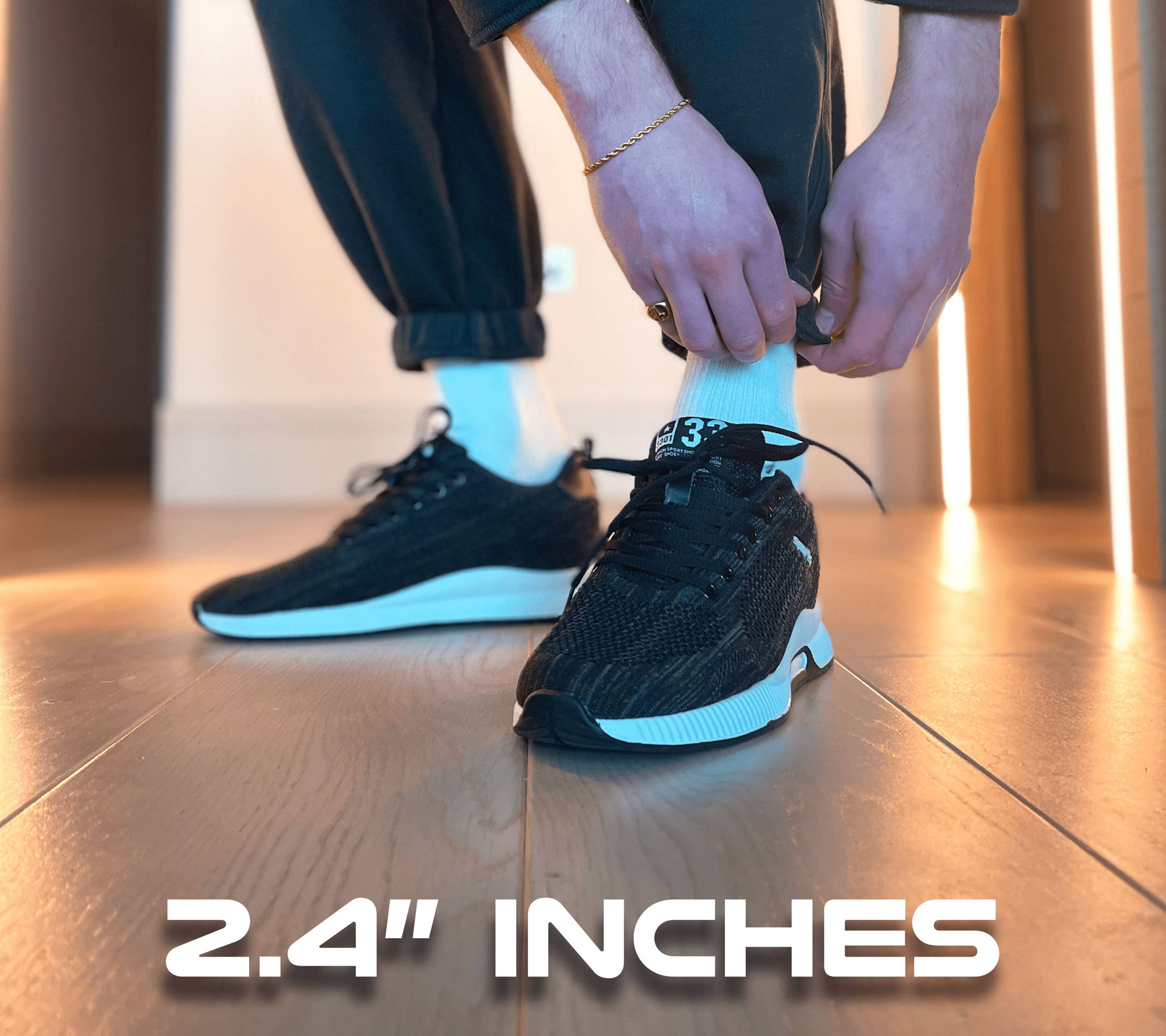 No! The Height Boost is BUILT-IN, so nobody will notice...or find out!
Yes! We spent more than 6 months developing the BEST material combinations possible, to ensure maximum comfort when wearing these on the move.
Yes, we ship globally! All orders are processed within 24 hours and tracking numbers are sent within 72 hours.